Interactive, powerful and real time insights
Our white label SEO reseller services come with a personalized marketing dashboard along with a custom logo of your company, branded Pdf, and lot more offering 100% visibility for your clients with interactive, powerful, and real-time insights.
With our wide array of services, we will take care of all your work, so you can focus on increasing your client base and retaining loyal clients.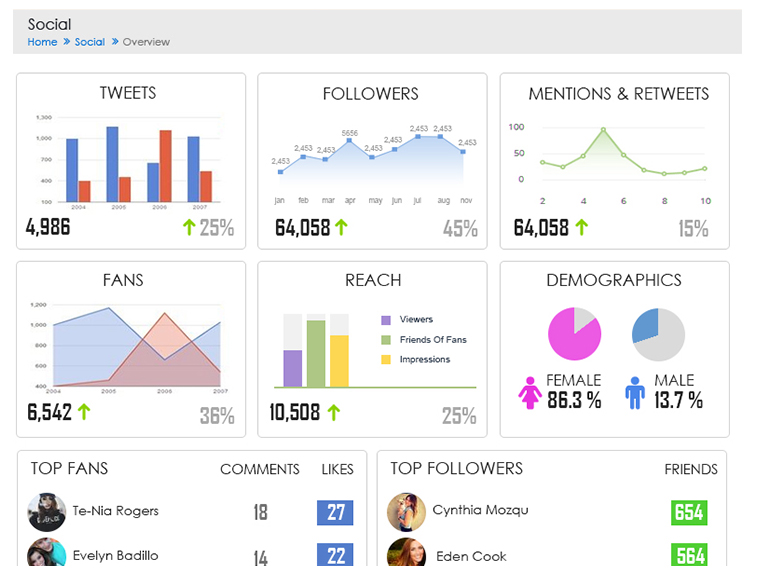 Impress your clients with automatic weekly reports using your branding, illustrating all completed activities for the week. Mails are sent to the clients from your email address.
Take Advantage of Call Tracking
Our state-of-the-art dashboard allows you to Visualize how effective your client's SEO campaign is performing in generating calls. Calls can be recorded!
Have a check on your client's progress on social media platforms. You get to view data on demographics, followers, fans, mentions, and more by connecting your client's accounts.
We measure all website leads, including form-fills, calls, call requests, etc. So, you can amaze your clients by showing them accurate data on how well our SEO is doing.
Get Digital Reputation Score
Help your clients know their Digital Reputation score on the internet. It also shows online visibility, overall rating, and customer reviews.
Make the most of KPI indicators to show your clients, improvements made over time.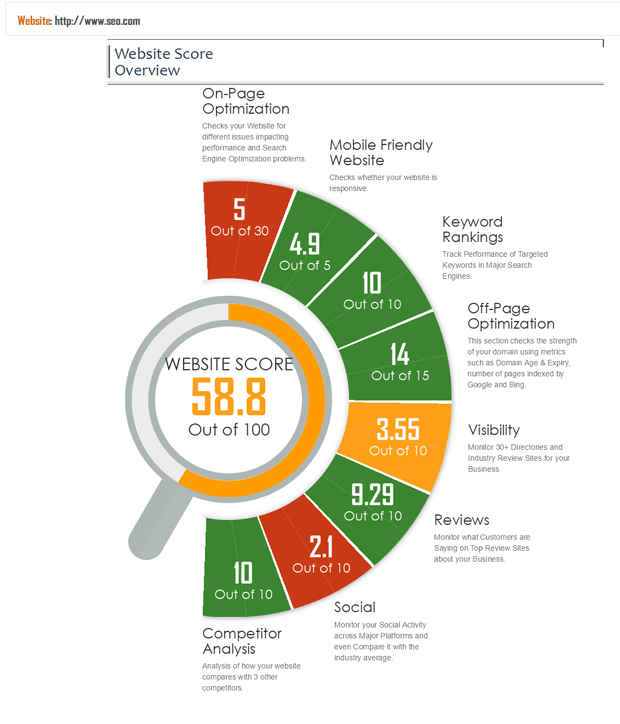 SEO AUDIT REPORT
Create hundreds of SEO audit reports for potential clients, scanning their website for on page and off page metrics, local visibility, mobile friendliness, domain authority, social engagement and other critical SEO factors. On top of that, receive competitor analysis and suggested keyword rankings. All within just a few minutes!
Why choose us?
You won't find a better marketing partner
PRICING
Because we manage a large volume of campaigns, we can leverage economies of scale and offer extremely affordable packages. No-one can beat us on value
Experience
We have over 15 years experience in SEO and PPC. If that's not enough; we have managed over 40,000 campaigns with an 82% renewal rate.
Convenience
Your dashboard has a communication module which acts as a private messaging channel for your customers and our account managers. We always respond in
Global Reach
Our team of 400+ work across five cities – Sydney, New York, London, Singapore and Mumbai. There is always someone to talk to when you need.
Knowledge
We have successfully executed more than 40,000 search engine optimisation projects. Our techniques are the best in industry.
Team
Our team is smart, experienced and dedicated. With 350+ search engine specialists, we are one of the biggest marketing companies in the world
Testimonials
Our customers love us Jason Puon
CEO, Significant Ranking
I can't still believe that you guys provide this dashboard for free! Your white label agency dashboard just made my life easier. I love the feature of accessing all my clients, accounts, Facebook, Twitter, LinkedIn, Google Analytics & Web Master Tools from one location. Many of our clients feel that we have invested hundreds of thousands of dollars in the technology powering the white label dashboard, which helps them perceive us differently than our competition! Craig Robins
Fort Worth, TX
For all my clients I've been using eBrandz for the last 3 years and all my clients are very satisfied with the search engine optimization results They've great English-speaking project managers who can help you get your clients to the first page of Google. Ben Capa
Owner, Fu Dog Media
It's been a great experience working with the team. They have added tons of value to my agency and have allowed me to grow without hiring a bunch of employees. Their services have been highly effective and I have been using them for a few years now for various services. The team is outstanding with communication and service and always answers me within the same day, usually within a few hours by email. I highly recommend them.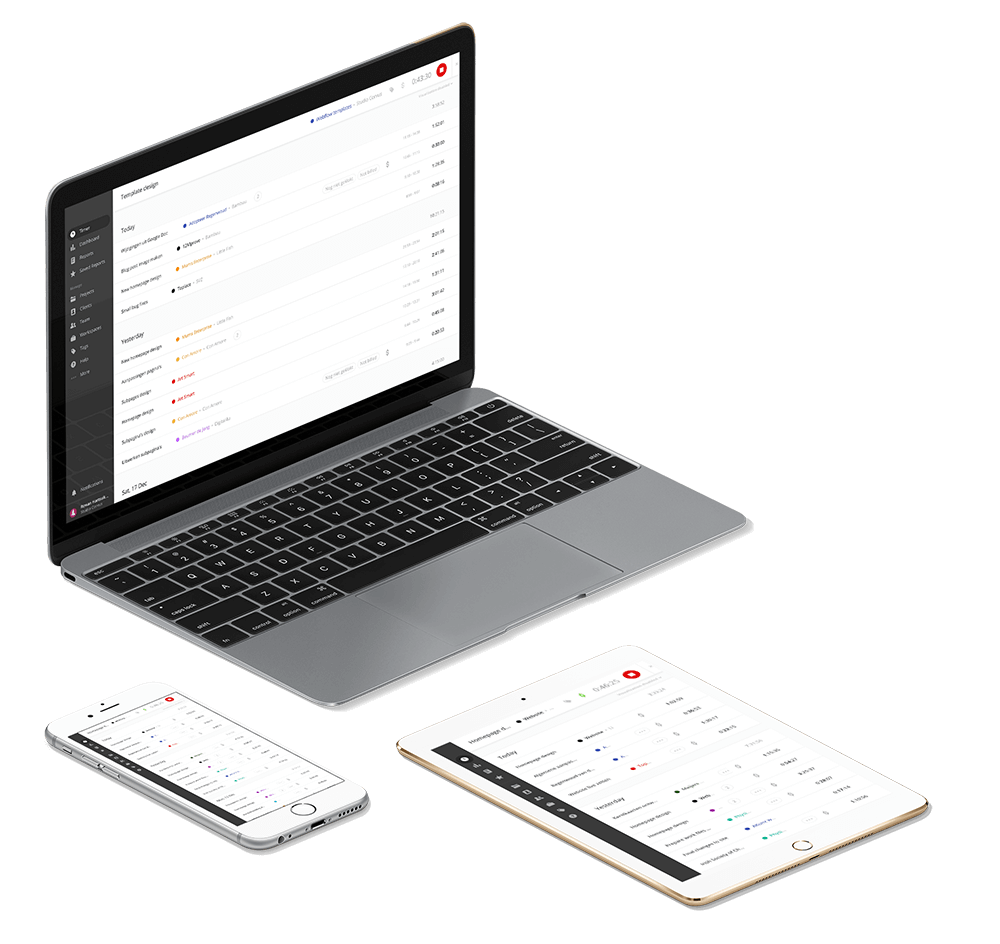 Our results do the talking…
40,000+ SEO Campaigns
82% retention rate
>50% of SEO keywords on page #1