HOW DOES YOUR WEBSITE STACK UP?
Check out with our FREE in-depth analysis report.
The SEO experts in Perth
For many years eBrandz has been perfecting SEO techniques, offering incredible ROI and increasing web traffic and sales for countless businesses. By fusing proven methods with local expertise, we can provide your Perth business with a campaign tailored to a specific and valuable market that will greatly boost your visibility online.
Sinking money into traditional advertising mediums, such as print publications, is no longer particularly profitable. To maximise the return on your marketing dollars, there is no better outlet than a concentrated SEO campaign that dramatically boosts your rankings on Google results pages. eBrandz, SEO experts Perth are leaders in this field and will help you get the most out of any SEO you undertake. We are the best in our business so you can be the best in yours.
SEO can seem like a complex and ever-changing matrix of algorithms and unwritten rules to recent converts. It is, therefore, necessary to have a professional, experienced and dedicated team in charge of your campaign. eBrandz are all that and more – offering comprehensive, well directed strategies to propel your company in the right direction.
Perth Local SEO & Internet
Marketing
Another vital component to our service, and one often neglected by other SEO companies, is the rapport we build with our clients. eBrandz Perth understand that you want to be able to see tangible results from our campaign, so we offer total transparency. Our methods are ethical as well as effective and we encourage our clients to maintain close contact through the entirety of our working relationships.
A strong, open relationship ensures you know exactly what we are doing for you and allows us to refine and customise our strategies. eBrandz Perth allow you to track your SEO results and are more than happy to answer any questions you may have or discuss any aspect of your campaign.
Get a Free SEO AUDIT REPORT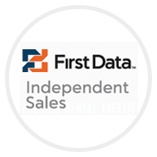 Dan Arndt
Principal of Cardservice Paradisel
"eBrandz has used all the feed back we had given them about the lead quality, as well as doing their own research to bring our cost per sale down from well over $200 per sale to less than $100 per sale."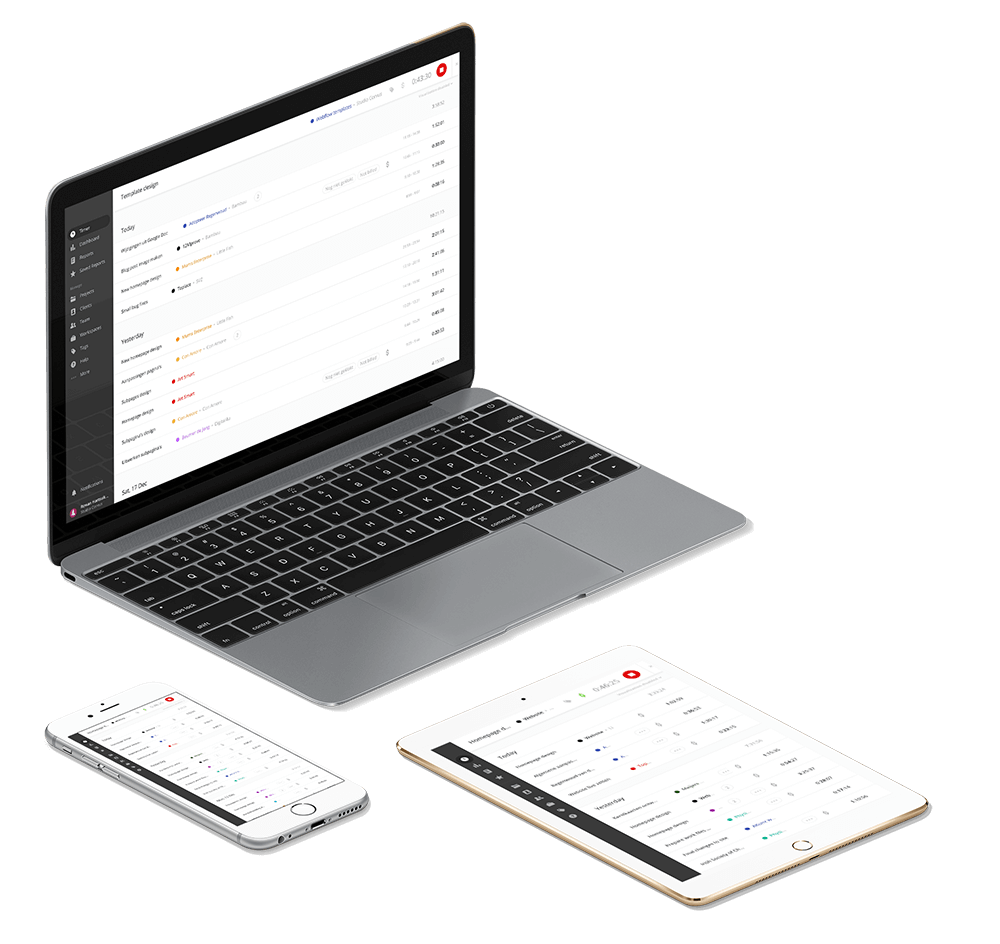 Subscribe to the eBrandz Newsletter
for more SEO advice