HOW DOES YOUR WEBSITE STACK UP?
Check out with our FREE in-depth analysis report.
The SEO experts in Melbourne
eBrandz Melbourne is an industry leader in SEO practices. Our team use cutting edge techniques to boost your rankings within the most frequently visited search engines, such as Google and Bing. Using our industry knowledge, we can develop an SEO strategy that best suits your business and, most importantly, grows your business.
As in all big cities, the search engine competition for products and services throughout Melbourne is fierce. As such, SEO isn't an easy task, but if the right strategies are put into place, sustained and adapted over time as the market changes, you can expect to reach that much desired first page on SERPs.
Melbourne Local SEO & Internet
Marketing
One of the main points of difference between eBrandz and other SEO providers is our transparency with clients. This is illustrated in the complete customer support all our Melbourne clients receive, from the moment we begin working together. Building strong working relationships is a vital facet of our business and essential for yours – allowing you to get the answers you need, and the results you want.
After over a decade providing search engine marketing for Melbourne, the dedicated team at eBrandz has developed finely tuned techniques to get great SEO outcomes. Other Melbourne based SEO companies frequently try 'cheat' search engine analytics. At eBrandz we work within the Google (and other search engine) algorithms to ensure that your website isn't penalised and your ranking continues to rise. It is because of our dedication, expertise and attentiveness that we have supreme confidence in our services and offer total transparency with all the work we undertake.
Get a Free SEO AUDIT REPORT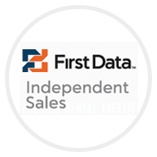 Dan Arndt
Principal of Cardservice Paradisel
"eBrandz has used all the feed back we had given them about the lead quality, as well as doing their own research to bring our cost per sale down from well over $200 per sale to less than $100 per sale."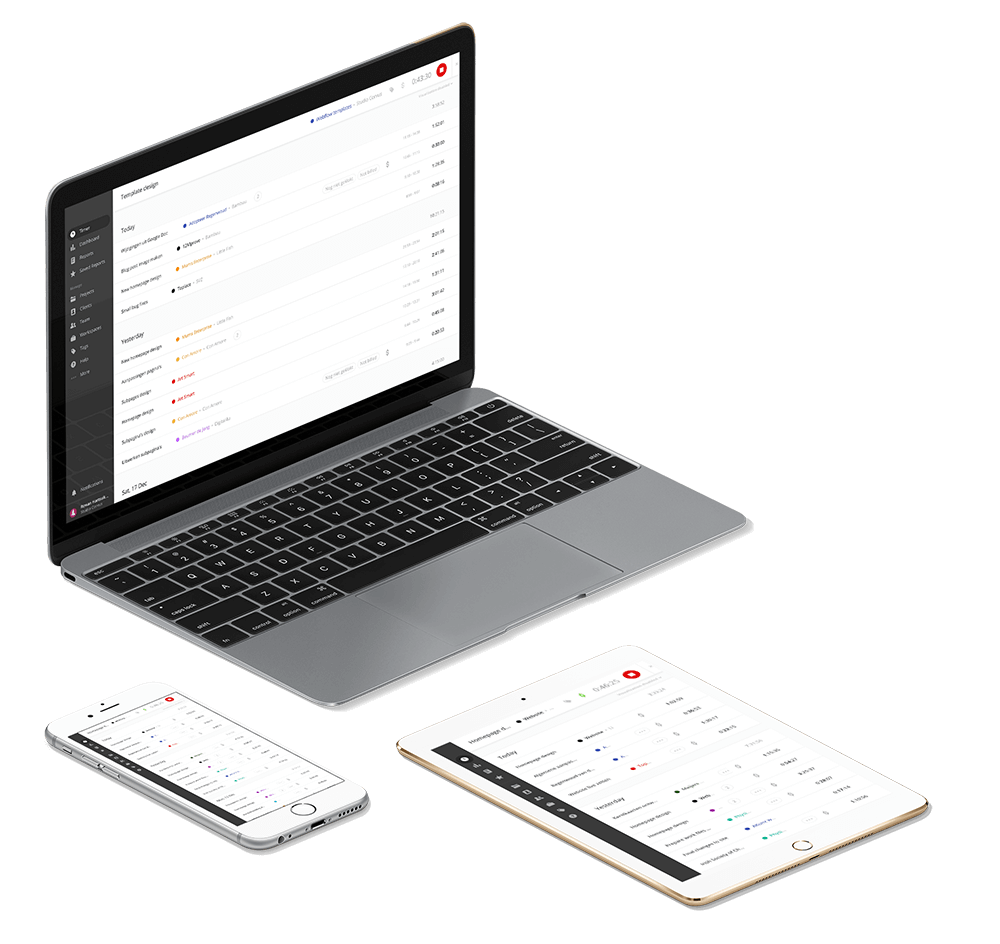 Subscribe to the eBrandz Newsletter
for more SEO advice