HOW DOES YOUR WEBSITE STACK UP?
Check out with our FREE in-depth analysis report.
The SEO experts in Adelaide
Combining industry knowledge and local understanding, eBrandz Adelaide offer a comprehensive, results based SEO service. We have a range of packages to suit any business – all of which incorporate effective strategies to boost your search engine ranking, give you great ROI and maximise your profits. If you have a business in Adelaide that needs a greater online presence, eBrandz Adelaide can deliver exactly that.
Modern businesses need to maintain consistently high search engine rankings if they are to grow. A lot of hard work can come to nothing if Google's algorithms aren't receptive to your website. Through an innovative and targeted SEO campaign, eBrandz will ensure a steady rise to the top of results pages.
Mounting a successful SEO campaign can seem daunting to those new to this form of marketing. It is, however, the most effective medium to grow your business. And, after many years at the forefront of the industry, eBrandz are the leading SEO experts in Adelaide. Our methods are both proven and ethical and we guarantee outstanding results.
Adelaide Local SEO & Internet
Marketing
As well as having supreme confidence in our SEO techniques getting results, eBrandz are also dedicated to nurturing strong client-provider relationships. At the heart of these relationships is honesty and transparency. Unlike other SEO providers, we have nothing to hide and allow our customers unparalleled access to their campaigns.
At eBrandz we are completely open about the strategies we implement for our clients in Adelaide. The difference between a good SEO campaign and a great one can often be due to effective communication. We ensure those managing your campaign are readily available and accountable. This enables you to follow your SEO progress, make enquiries or discuss the finer details of your campaign. We want nothing more than to share with you the success of our work.
Get a Free SEO AUDIT REPORT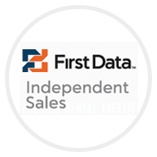 Dan Arndt
Principal of Cardservice Paradisel
"eBrandz has used all the feed back we had given them about the lead quality, as well as doing their own research to bring our cost per sale down from well over $200 per sale to less than $100 per sale."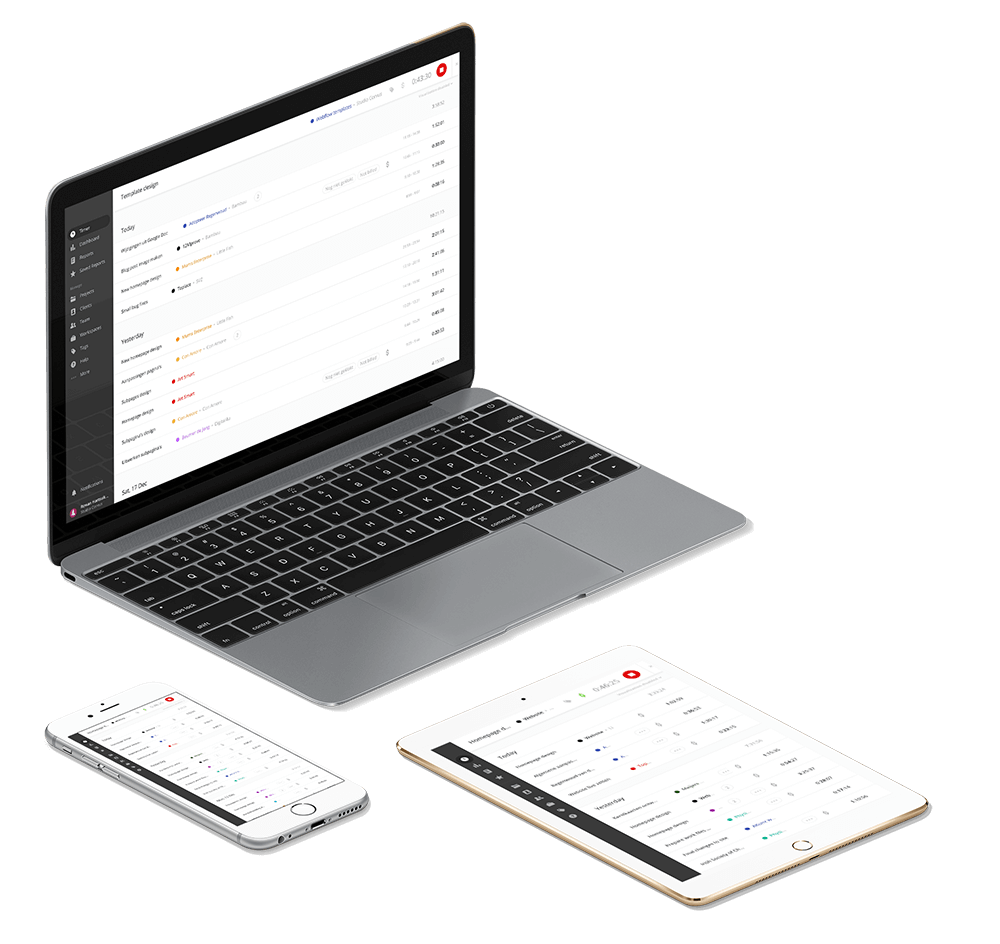 Subscribe to the eBrandz Newsletter
for more SEO advice