HOW DOES YOUR WEBSITE STACK UP?
Check out with our FREE in-depth analysis report.
If you need SEO in Hobart, you'll soon find that there are many local and offshore companies who want to help businesses is Tasmania succeed. Before you sign an SEO provider contract, do some research into the company's background and infrastructure to determine how well established they are and whether they have the capability to help grow your business. Read their SEO testimonials and portfolio to discover whether or not they have a proven track record in the SEO industry.
The SEO experts in Hobart
eBrandz is an SEO company offering services to businesses in Hobart, Perth, Sydney, Brisbane, Melbourne, and Adelaide. eBrandz has established itself as a world leader in SEO, operating from bases in the United States, Canada, India, and elsewhere. With a team of over 250+ SEO and marketing specialists and having conducted thousands of successful online marketing campaign, eBrandz can help you get your business on the map in Hobart.
Hobart Local SEO & Internet
Marketing
It is vital that local Hobart businesses, regardless of their size, have a significant online presence. Not only will increased website and online presence help you attract new customers, it also has the create relationships with new customers and strengthen ties with existing ones. We will optimise your website to appeal to social media communities such as Facebook, consumers utilising search engines such as Google, and the search engines themselves. We also ensure the web presences of your Hobart company is optimised for users viewing your site or online profiles on a desktop, laptop, tablet, or smartphone.
We understand that not all SEO companies and SEO marketing packages are equal. eBrandz Australia are confident we will get you the results you want, and invite you to look at our services and deliverables. Feel free to contact us with any questions you may have or for further information.
Get a Free SEO AUDIT REPORT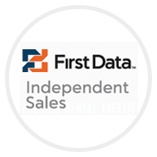 Dan Arndt
Principal of Cardservice Paradisel
"eBrandz has used all the feed back we had given them about the lead quality, as well as doing their own research to bring our cost per sale down from well over $200 per sale to less than $100 per sale."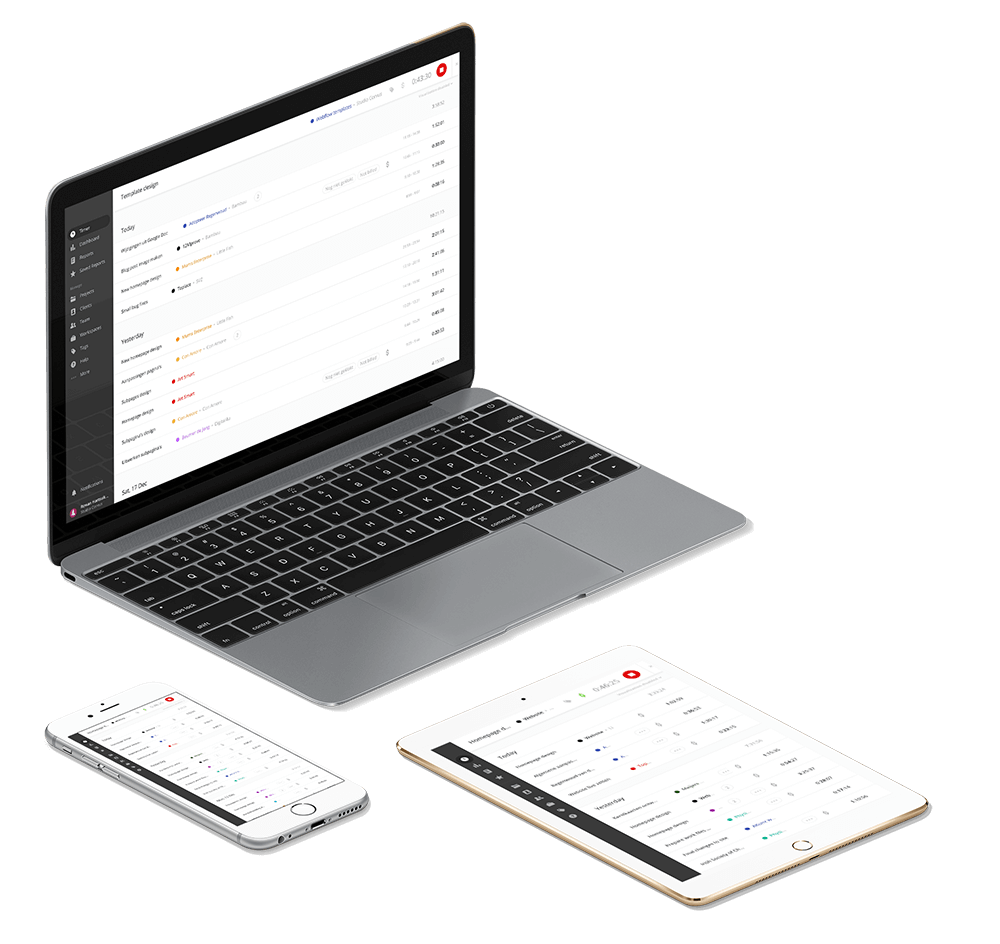 Subscribe to the eBrandz Newsletter
for more SEO advice