HOW DOES YOUR WEBSITE STACK UP?
Check out with our FREE in-depth analysis report.
The SEO experts in Sydney
The expert team at eBrandz Sydney has been refining their SEO strategies for many years. We have the know-how and can do to deliver tried and tested SEO methods to businesses throughout Sydney. Regardless of the industry, you're in or the current size of your business, eBrandz can get you the online traction you need.
Online visibility is now a vital component of growing your business. If you want to rise to the front page of Google search results, the specialists at eBrandz have a wealth of SEO knowledge to generate more leads for your Sydney based business.
eBrandz also takes great pride in the strong relationships we build with our clients. We understand better than anyone that SEO is a challenging prospect for the uninitiated and have developed a system that gives our Sydney based clients total transparency regarding the SEO strategies we are implementing.
Sydney Local SEO & Internet
Marketing
At eBrandz, we believe not just in providing the best SEO package for your business, but one that is complemented by comprehensive and transparent customer support. We believe in building strong, honest business relationships with our customers in Sydney, so you get the results, direction and answers you need.
After ten years at the forefront of search engine marketing, the team at eBrandz have used their collective expertise to develop a range of unique, innovative and comprehensive strategies to help your business flourish. We want the very best for our Sydney clients though, so we complement our successful methods with open lines of communication, keeping us accountable, and our great work easy for you to keep track of.
Get a Free SEO AUDIT REPORT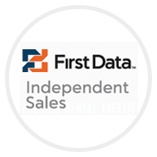 Dan Arndt
Principal of Cardservice Paradisel
"eBrandz has used all the feed back we had given them about the lead quality, as well as doing their own research to bring our cost per sale down from well over $200 per sale to less than $100 per sale."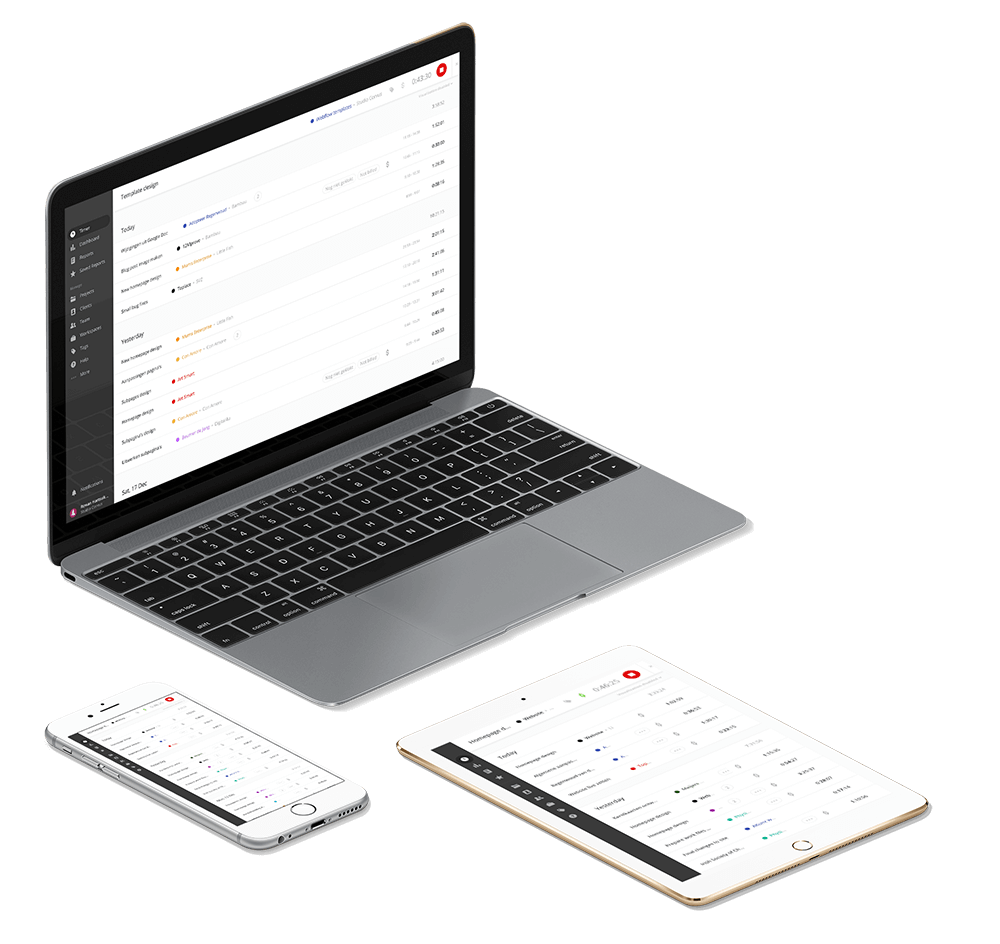 Subscribe to the eBrandz Newsletter
for more SEO advice