HOW DOES YOUR WEBSITE STACK UP?
Check out with our FREE in-depth analysis report.
The SEO experts in Brisbane
With a long and proven SEO history, eBrandz Brisbane offer a service based on results and characterised by friendly, open and accessible service. Whatever the size or scope of your campaign, our methods will successfully drive your business up the all-important Google search results rankings. If you're seeking increased web traffic, a great conversion rate to sales and an unbeatable ROI, eBrandz Brisbane will deliver.
Today, online marketing is a vital component of any business. Nothing will grow your business faster than appearing on the first page of a Google search. To achieve this you need a sustained, intelligent and focused SEO campaign. This is where eBrandz, the SEO experts of Brisbane, come in. We target the right audience with the most viable aspects of your business, helping new customers find you, boosting sales and increasing your brand recognition.
For those new to search engine marketing, the concepts, processes and analytics involved can appear overwhelming. After so many years of experience though, eBrandz Brisbane are able to create innovative and customised SEO packages, overcome any challenges and achieve great results for your business.
Brisbane Local SEO & Internet
Marketing
We are extremely confident in the SEO services we provide and we want you to feel the same. With this in mind, eBrandz offer complete transparency on all our campaigns. By fostering a close relationship with our clients eBrandz ensure that we know exactly what you want and you know exactly what we are doing. It is only through such open lines of communication that you can truly maximise your results.
While other companies are often unwilling to divulge the strategies they are implementing, we know that all our methods are above board and, as such, will gladly share them with you. eBrandz Brisbane ensure those entrusted with your campaign are available to consult with you and field any questions you may have. We also allow you to track your progress and see results that stem directly from our SEO work.
Get a Free SEO AUDIT REPORT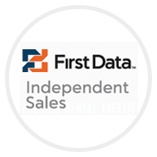 Dan Arndt
Principal of Cardservice Paradisel
"eBrandz has used all the feed back we had given them about the lead quality, as well as doing their own research to bring our cost per sale down from well over $200 per sale to less than $100 per sale."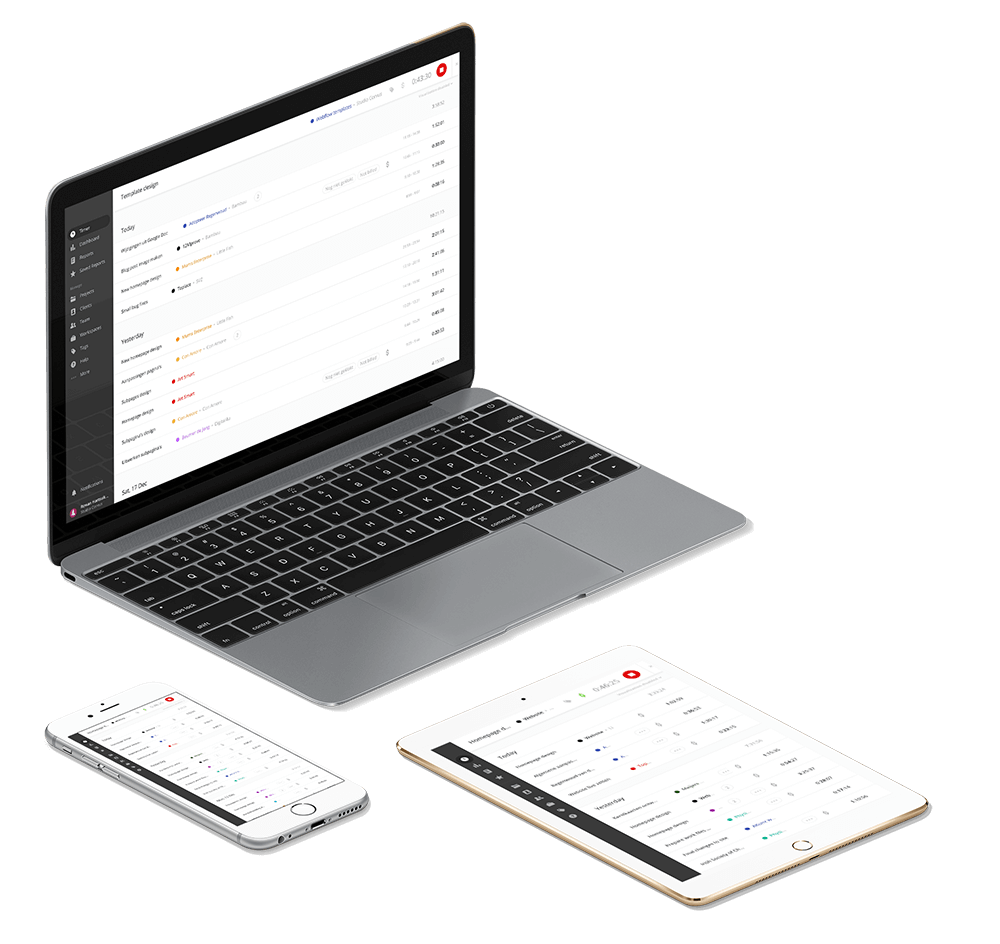 Subscribe to the eBrandz Newsletter
for more SEO advice